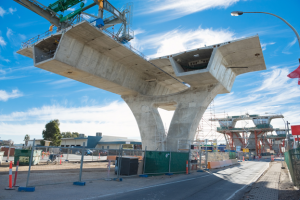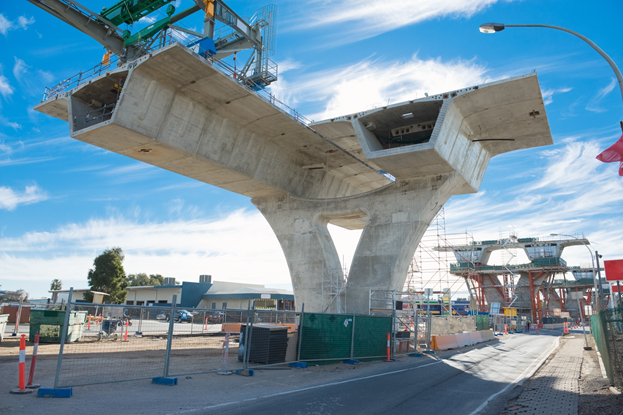 Together with a team of lawyers with extensive practical experience in both the public and private sectors, and an adequate technical knowledge of the subjects of the specialty, our professionals have great capacity to integrate/lead Multidisciplinary teams, which is key to obtaining satisfactory results for the client.
Since the business of the great infrastructure is becoming more and more global, there is also a great competition in our country, with the presence of world-class companies both domestic and foreign, the prices to which the builders are being awarded the Contracts are very tight. The above requires, on the part of the client, the proper planning of the tasks, to review possible flaws of the projects, to foresee the modifications and increases of work that could improve the results of the contract, to determine and to evaluate the risks that could To affect the program of works envisaged (problems of expropriations, environmental, presence of services dry and humid, underground and aerial, etc.), and in virtue of the above, to plan the administrative-legal management of the contract.
In this sense, we provide advice of accompaniment throughout the contract and the development of the works, based on the adequate flow of information, visit to the tasks and a close relationship with the management of the company, visitors and resident engineers of Contract, providing customers with effective tools to resolve the business's own difficulties in the most profitable way to the interests of the company, and/or to facilitate the proof in case the contingency is to be resolved in administrative instance, Comptroller, arbitral or judicial.